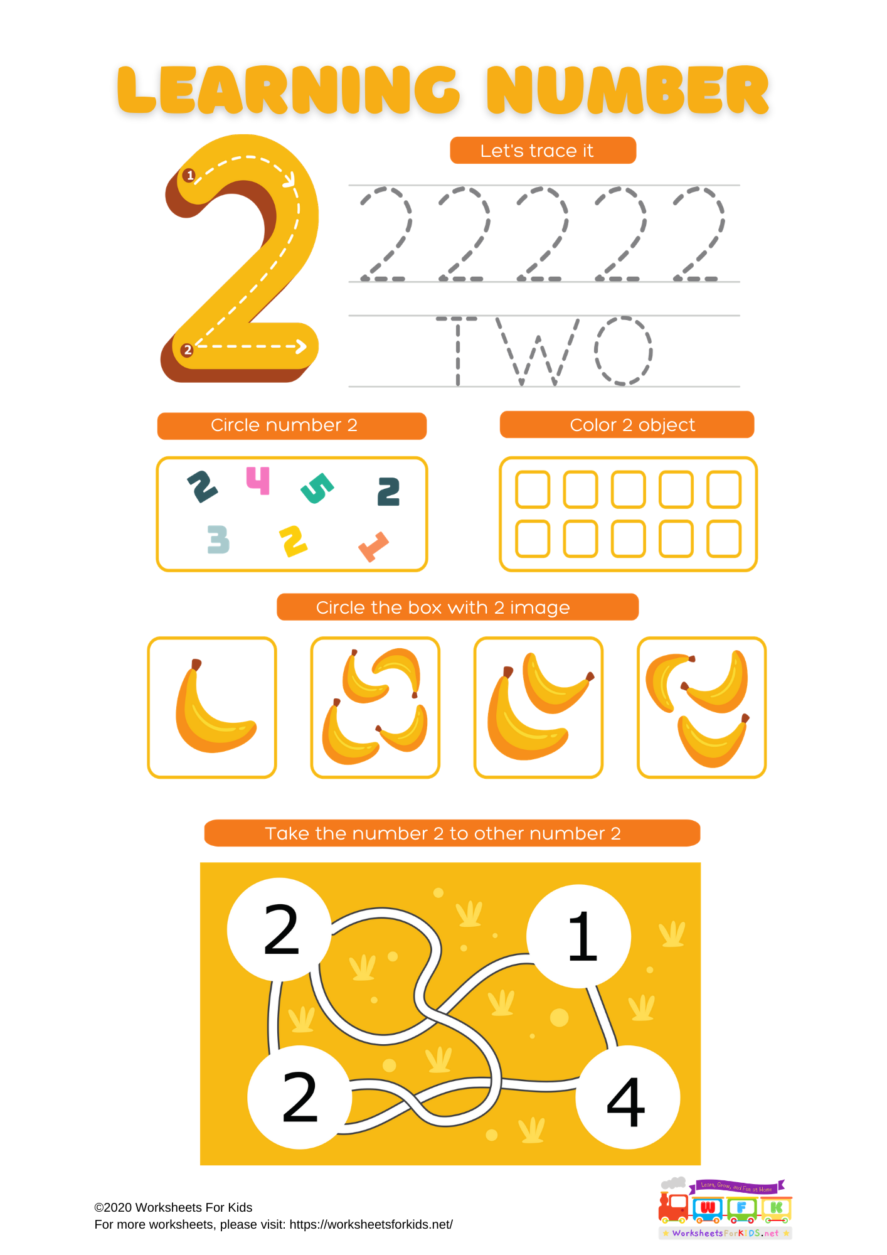 Are you ready to teach your kids to write number again? When it comes to writing, practice makes perfect! Noted.
Here is a cute tracing worksheet that is just the thing to help your child practice writing the number 2. They'll improve their hand control as they traces, and once they're done they can relax with a bit of maze.
This cool worksheets helps your kids get a handle on writing the number 2, as they practices counting. Get ready to take on two!
You can get this worksheets for FREE. And don't forget to have a PDF reader before you using this worksheets.
File format : PDF
Page : 2
Language : English
Paper size : A4
Link : 12. Writing Number – 2
For more worksheets, please visit https://worksheetsforkids.net or if you want to get in Indonesian version, please visit https://lembarkerja.com. Enjoy!