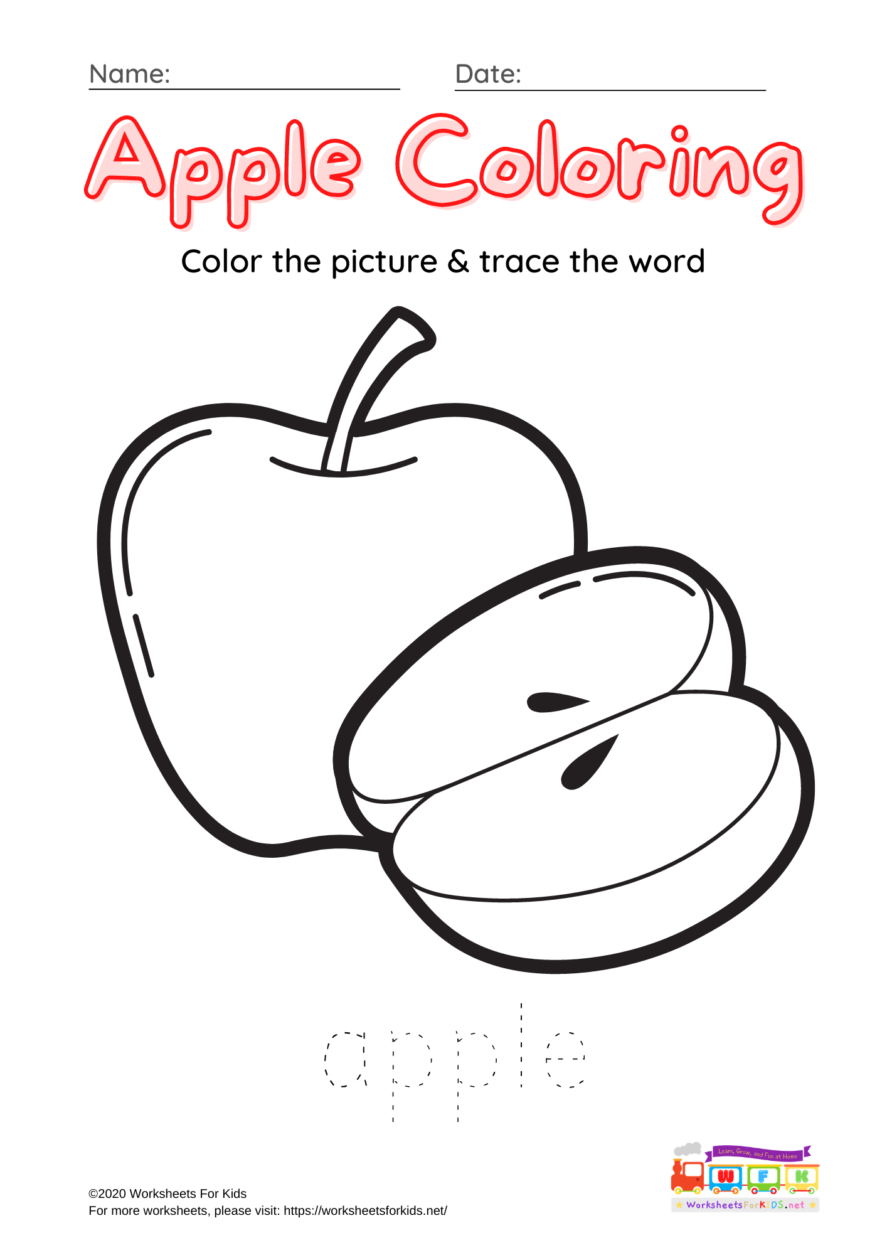 Love to color the pictures? Here is a simple -but lovely- coloring apple worksheet that you can download it for free. You can tell them a simple story about apple (wikipedia must help you much about it).
You can get this worksheets for FREE. And don't forget to have a PDF reader before you using this worksheets.
File format : PDF
Page : 1
Language : English
Paper size : A4
Download : 7. Coloring – Apple 1
For more worksheets, please visit https://worksheetsforkids.net or if you want to get in Indonesian version, please visit https://lembarkerja.com. Enjoy!